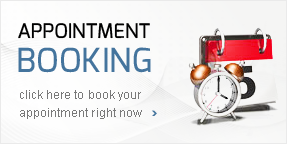 "Hands on Pain Relief with a Spa Experience"
We offer a wide variety of top quality services to fit your needs. Our experienced staff will help you determine the best services for your needs and deliver the kind of quality and value you expect from a professional salon and spa. Our location is designed to make your experience enjoyable and leave you feeling inspired! Check out our complete service menu below to get a feel for what we do. Please note: Service prices and availability are subject to change without notice.
Skin Care
Qualified specialists providing the latest in skin care services and products.
Return to Top
Service Policy
Please call (765)455-0570 to schedule your appointment.
We do not accept emotional support dogs. We accept service dogs with ID and certificates. ADA states a service pet is one who guides, signals, or trained to provide assistance to an individual with a disability.