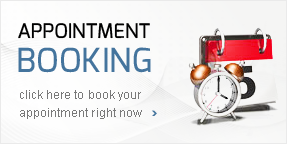 "Hands on Pain Relief with a Spa Experience"
We offer a wide variety of top quality services to fit your needs. Our experienced staff will help you determine the best services for your needs and deliver the kind of quality and value you expect from a professional salon and spa. Our location is designed to make your experience enjoyable and leave you feeling inspired! Check out our complete service menu below to get a feel for what we do. Please note: Service prices and availability are subject to change without notice.
Microblade / Shade
Microblade and or Shading, also known as Ombre Brows is a semi-permanent makeup method. Microblade is technique that creates natural feathering of hair-like strokes directly on the skin's surface that creates natural looking eyebrows. The microblade method can fill in sparse brows or create and entire brow, which makes it the perfect procedure for men and women.
Microblade & Shade combo is a more filled in and finished look. The combination of both methods will give your brows depth and dimension. The art of microblading creates hairlike strokes and fills in the areas of the eyebrows that looked empty so that a full and complete look is accomplished. Adding pigment shading or Ombre effect adds realism to the end result.
Unlike traditional eyebrow tattoo, microblade and shade does not leave a flat, dull and fake appearance that tattoos can leave behind and is a MUCH SAFER treatment.
Sorry
Microblade / Shade are not offered at this location.
Return to Top
Service Policy
Please call (765)455-0570 to schedule your appointment.