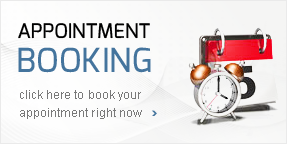 "Hands on Pain Relief with a Spa Experience"
We offer a wide variety of top quality services to fit your needs. Our experienced staff will help you determine the best services for your needs and deliver the kind of quality and value you expect from a professional salon and spa. Our location is designed to make your experience enjoyable and leave you feeling inspired! Check out our complete service menu below to get a feel for what we do. Please note: Service prices and availability are subject to change without notice.
Brow Lamination Treatment
Brow lamination is a process of restructuring the brow hairs to keep them in a desired shape. It's the perfect treatment for anyone whose hairs are irregular in direction, who has gaps in between hairs, or who wants that groomed, brushed-up look. THIS SERVICE MAKES THE NATURAL BROW APPEAR FULLER AND FLUFFIER. THE MORE OF YOUR OWN NATURAL HAIR YOU HAVE, THE BETTER YOUR RESULT WILL BE. WE ESSENTIALLY PERM THE BROW HAIR TO MAKE IT LAY FLAT AND STRAIGHT. SIMILAR TO THE WAY STRAIGHTENING THE HAIR ON YOUR SCALP CAN MAKE IT APPEAR LONGER, WE ARE ABLE TO ACHIEVE THE SAME EFFECT BY STRAIGHTENING THE EYEBROWS.
**Those who have an abundance of brow hairs will benefit most from lamination.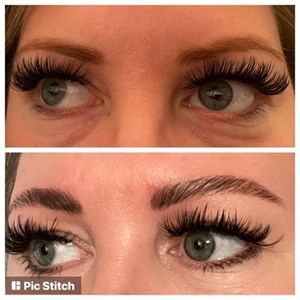 Treatment includes lamination treatment: brow tint, brow shaping and trim.
Duration 45 min max
Waxing is not included or recommended the day of your lamination. For best results, we recommend scheduling a brow wax 2-3 days prior to your lamination.
Return to Top
Service Policy
Please call (765)455-0570 to schedule your appointment.